Five Ways to Reduce Holiday Stress on Your Pet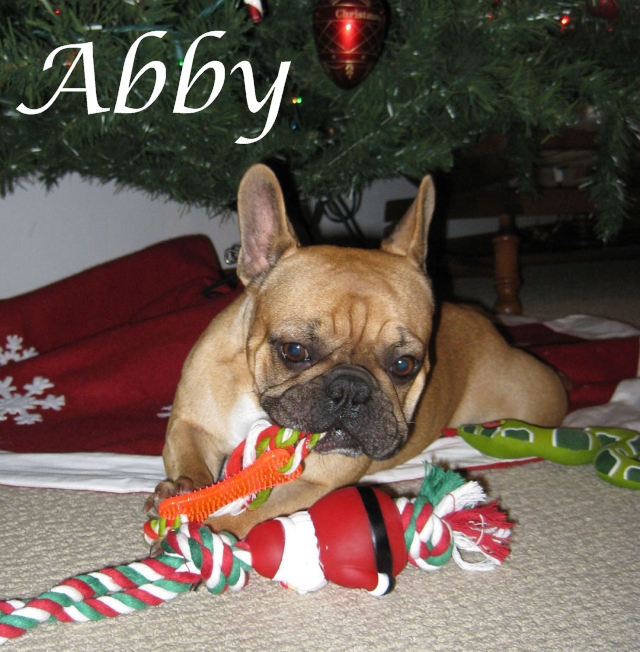 The Holiday season is full swing! Holiday parties, visiting with friends and family, gift giving and other endless festivities. As much joy as this time of the year can bring, the change in schedule and busier pace can bring much unwanted stress not only to us but to our pets as well. Here are a few simple ways you can help relieve some of the pressure on your beloved pet, adding to everyone's joy this holiday season!
Keep A Good Routine
A predictable routine is very important for a happy and healthy Fido! Your routine should be consistent but not inflexible; your goal should be to make sure specific things — meals, walks, and playtime — take place as close to the same time each day as possible. During the busy holiday season, it may also help to keep a checklist of your animal's daily needs, especially if multiple family members are involved in the animal's care — that way, you can be sure everything is getting done every day, at around the same time.
Exercise